Professional Film & Video Production
We are experts in the production of commercials, product videos, fashion films, company presentations and instructional videos, but we gladly take on other tasks such as music videos, short films, documentaries, concert footage and other events.   Eyelight bring your ideas to life – professionally, skillfully and with a high sense of aesthetics.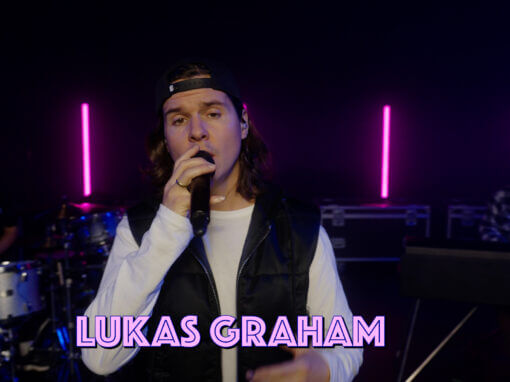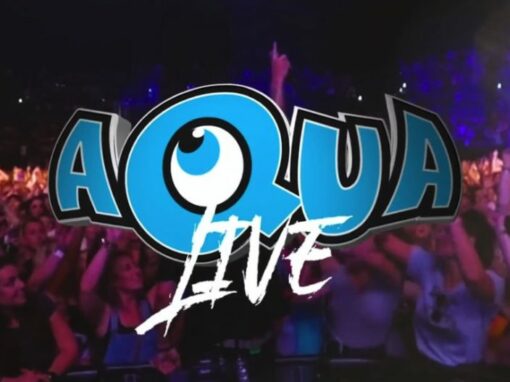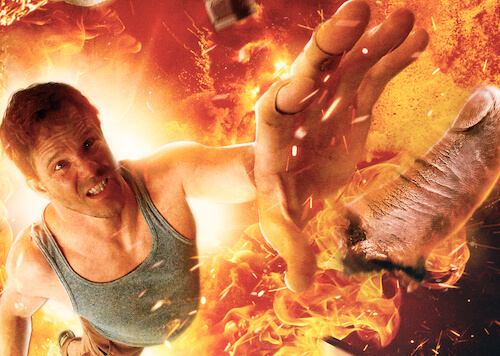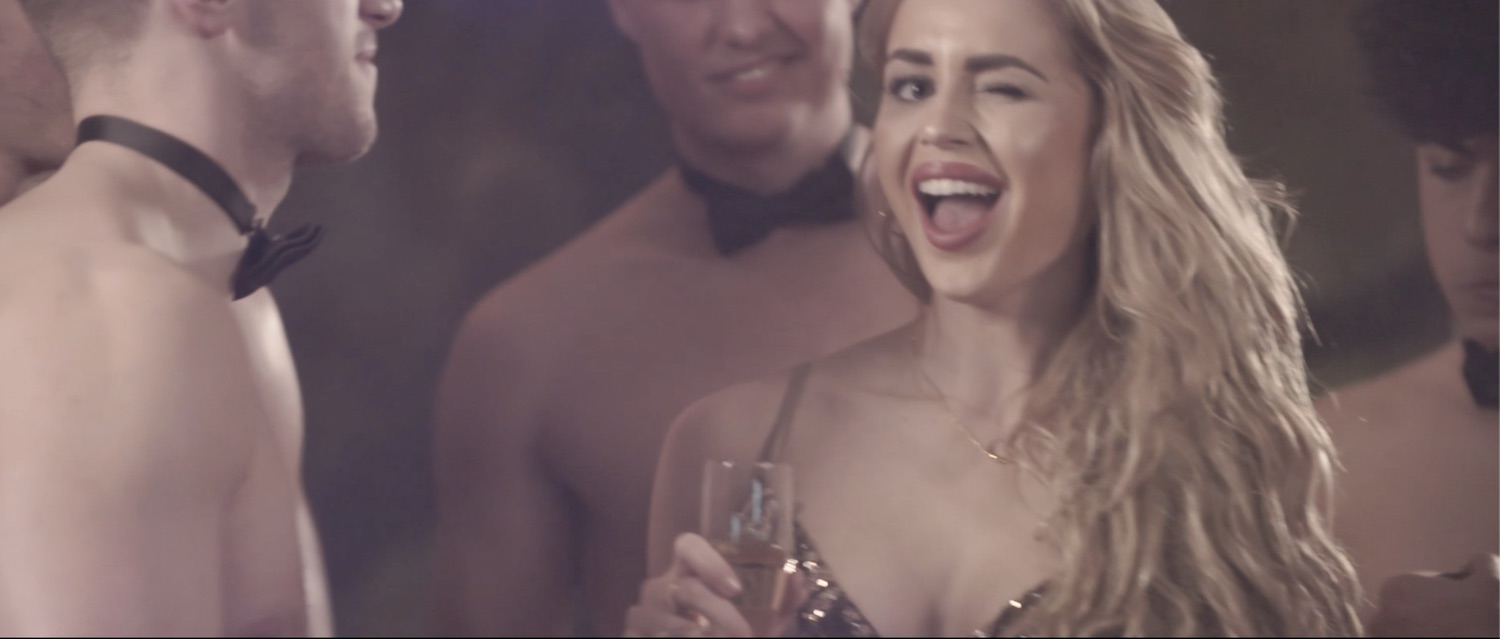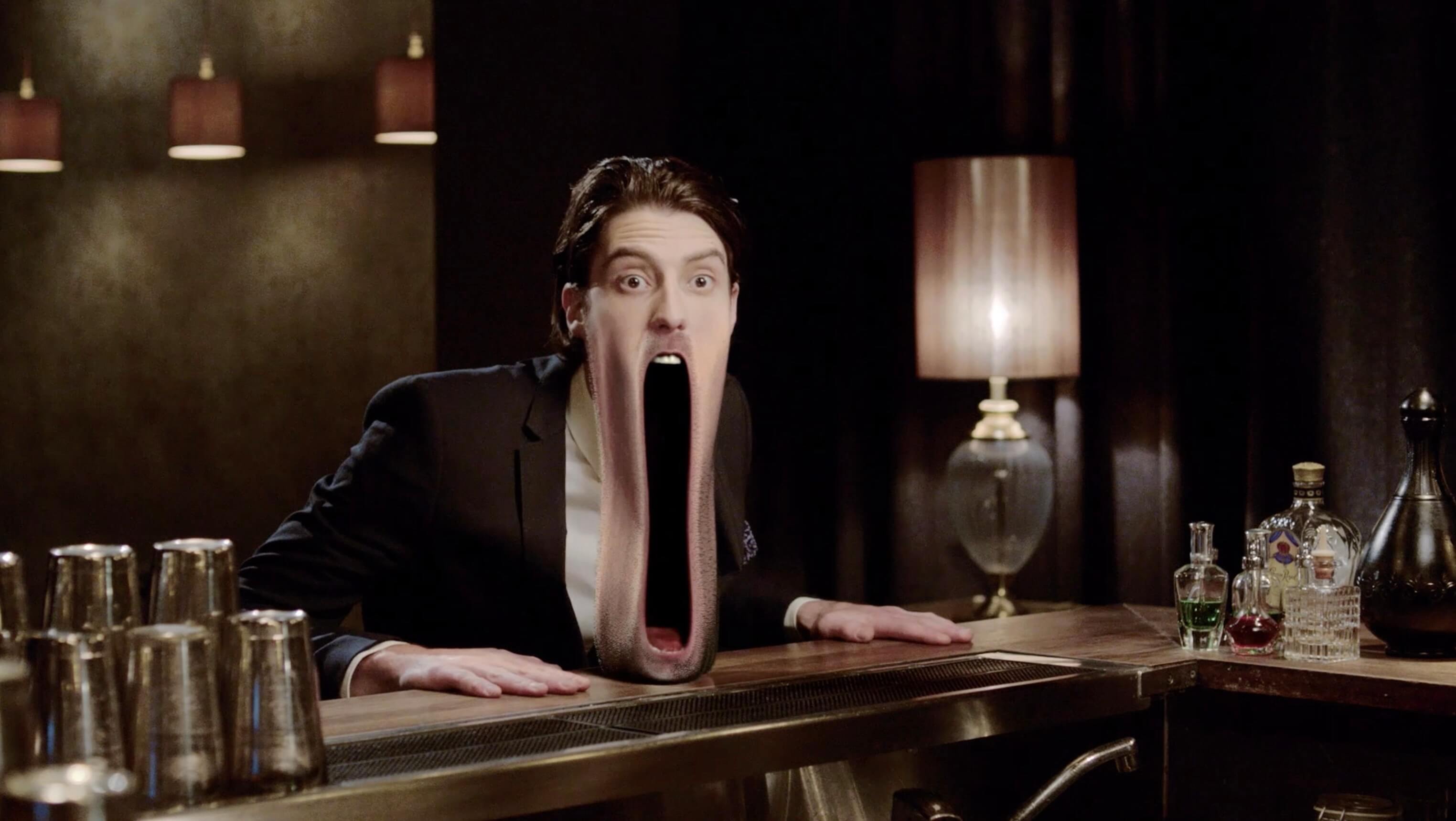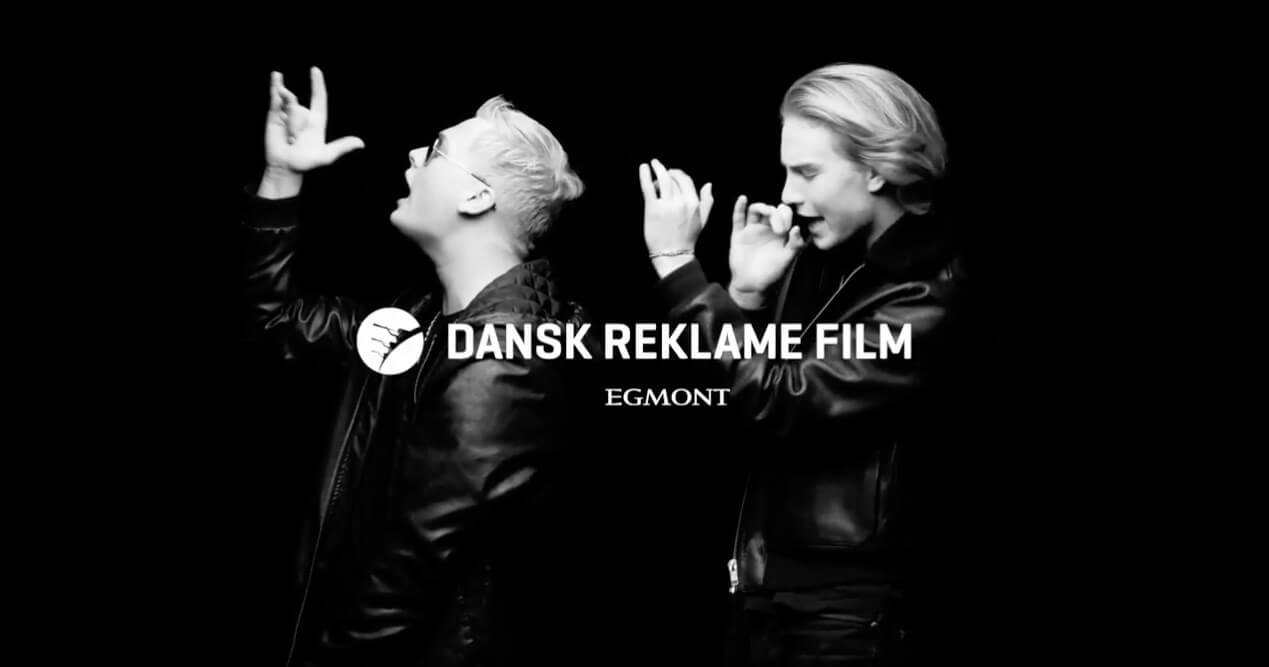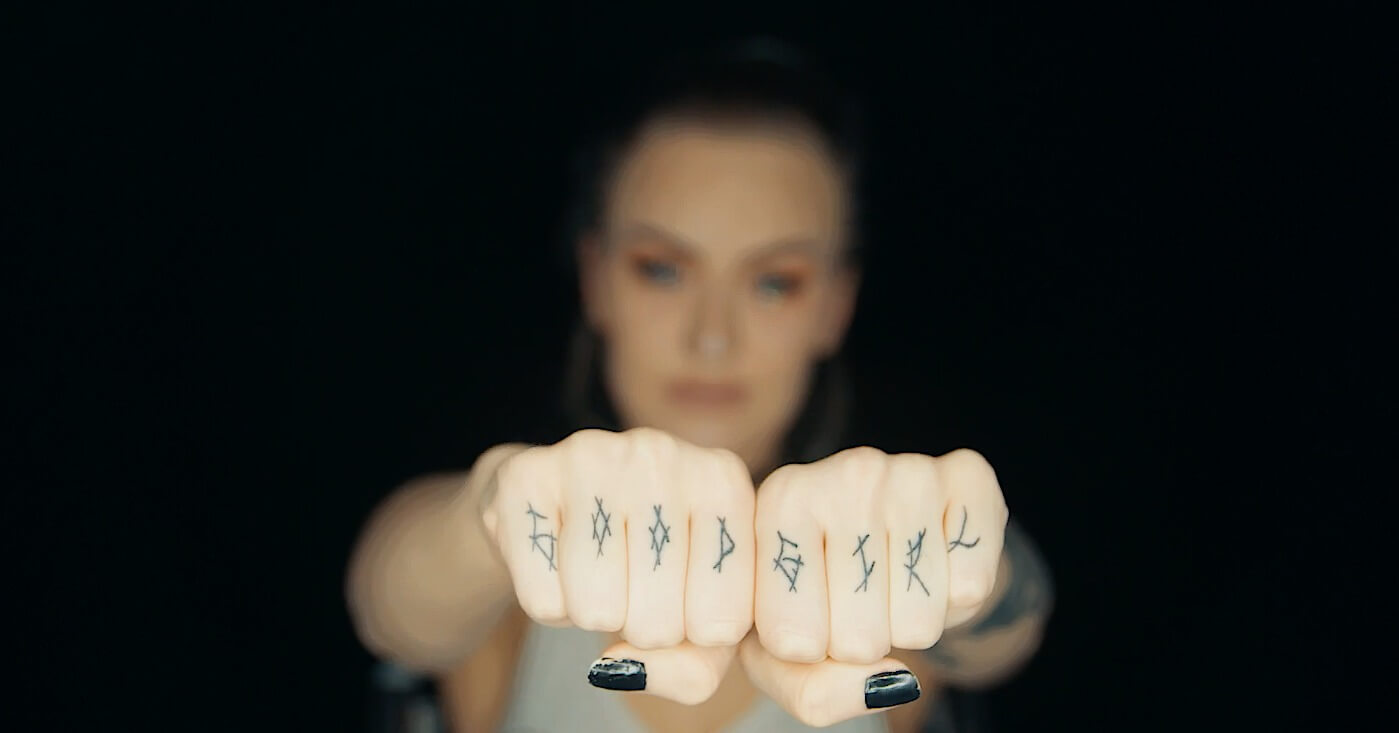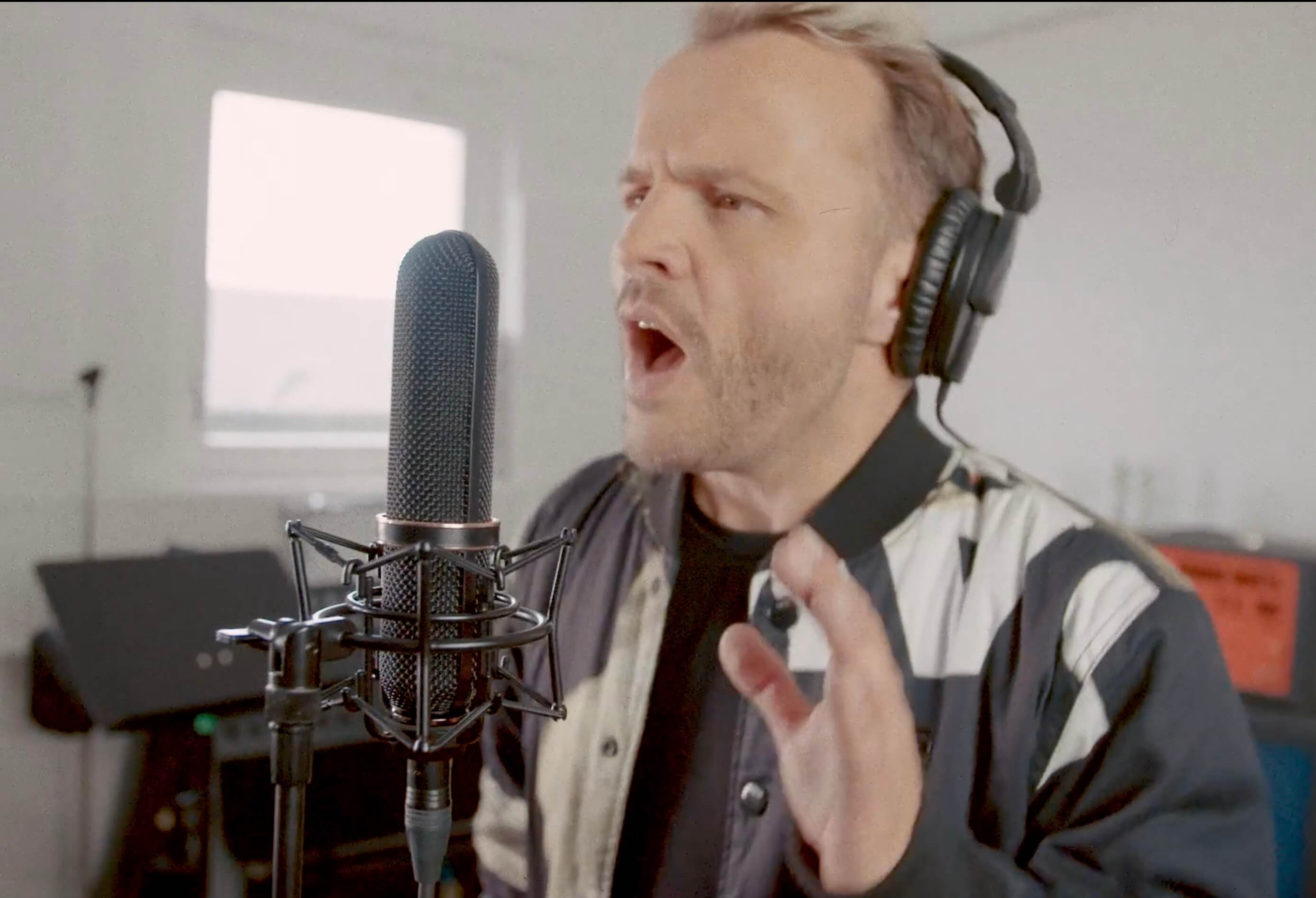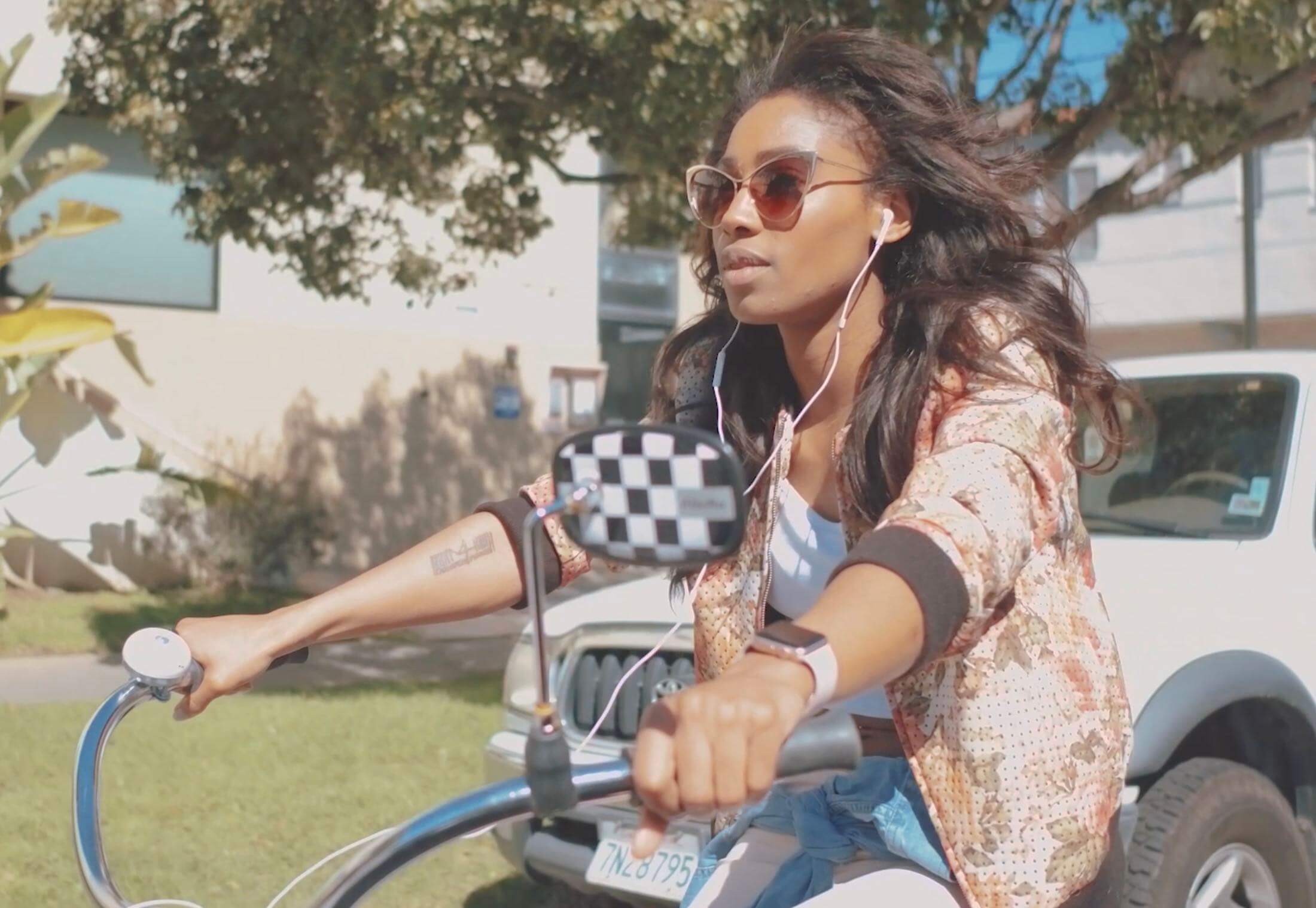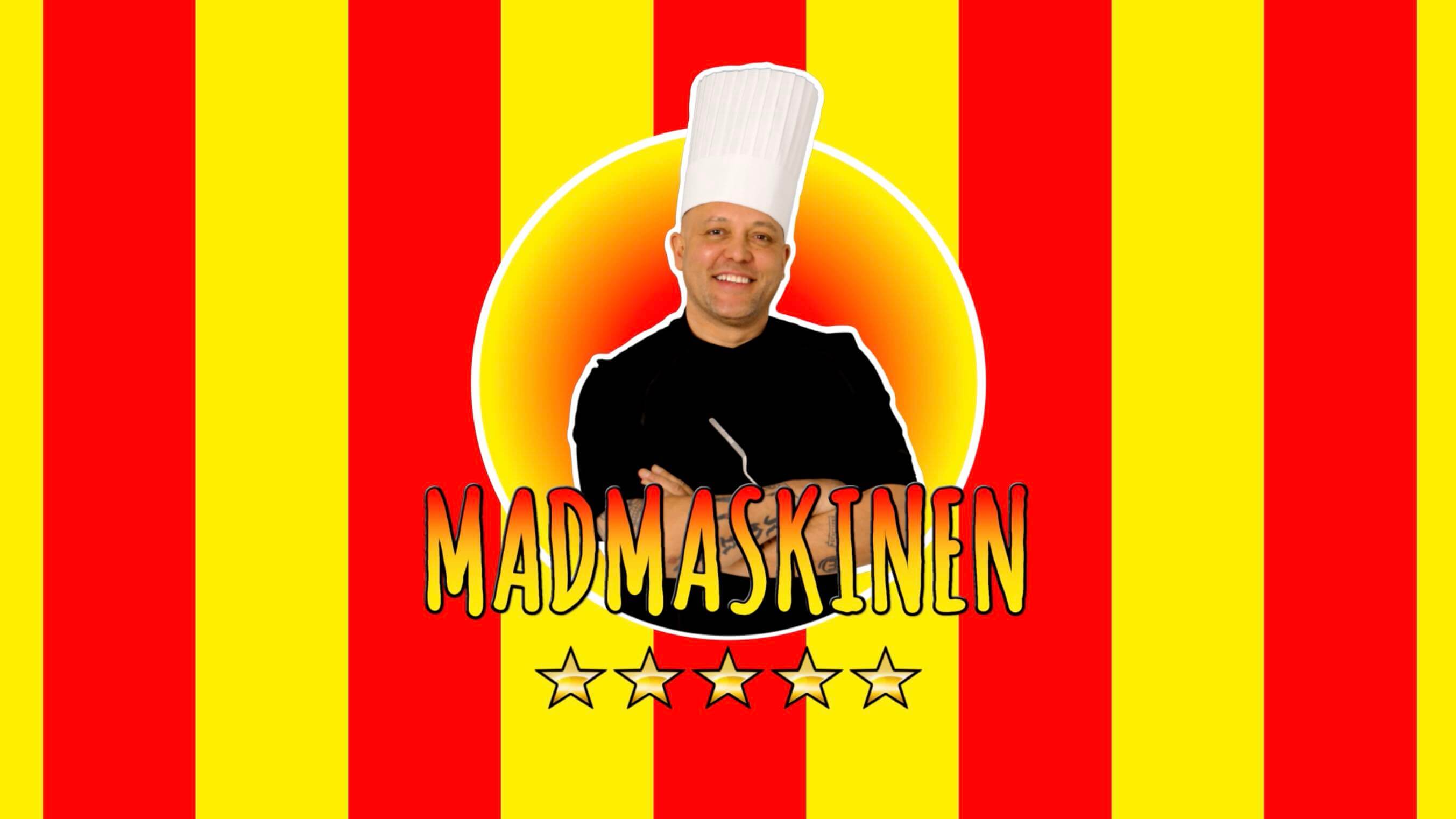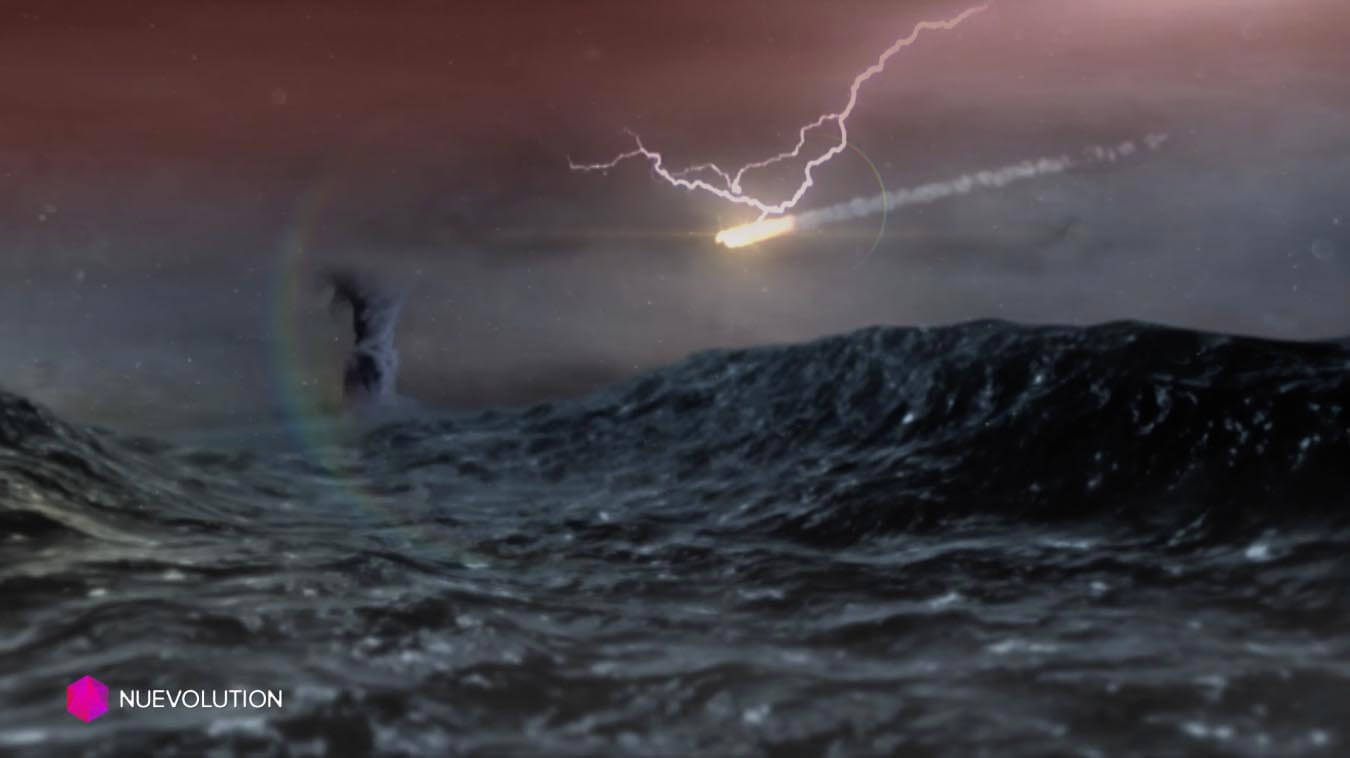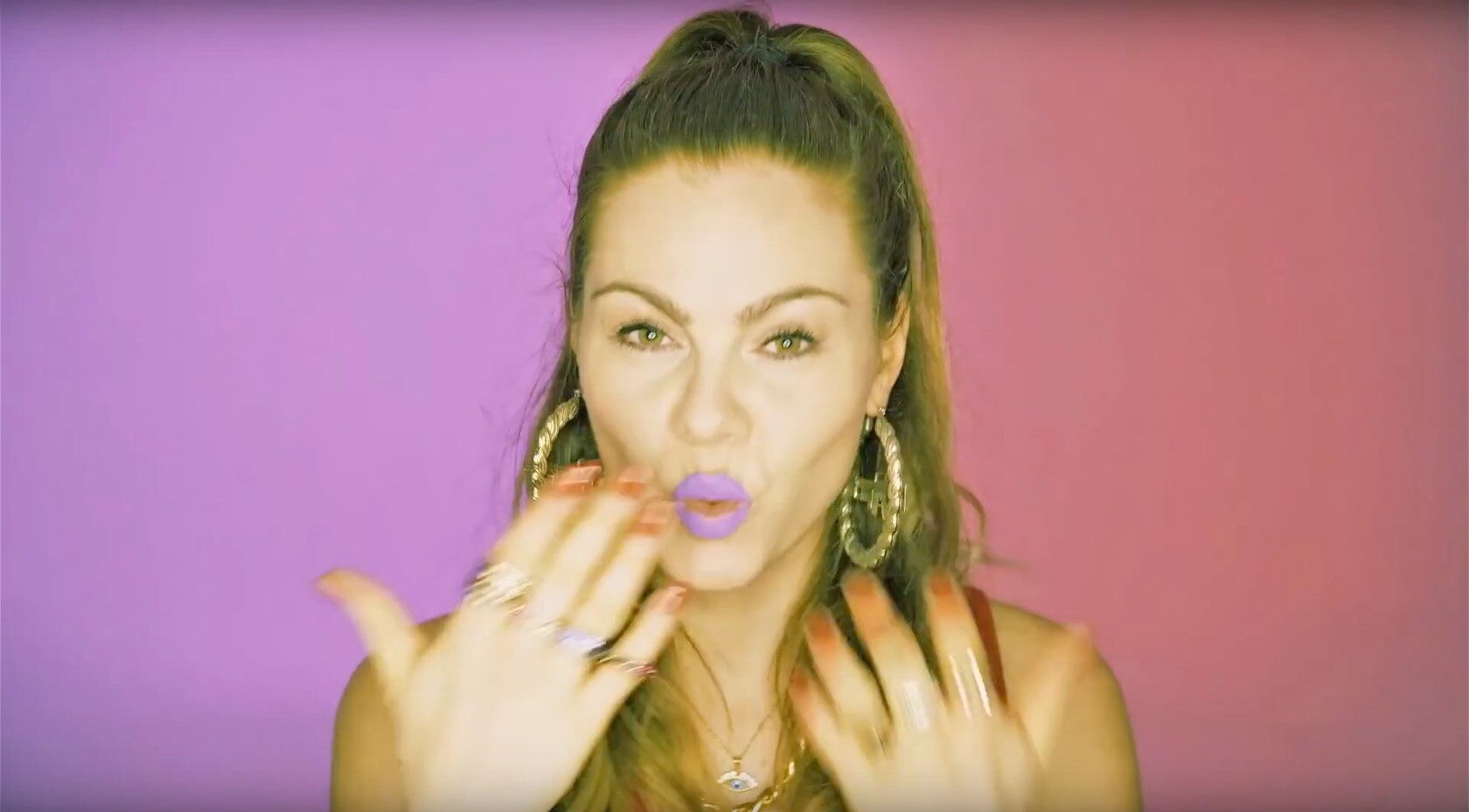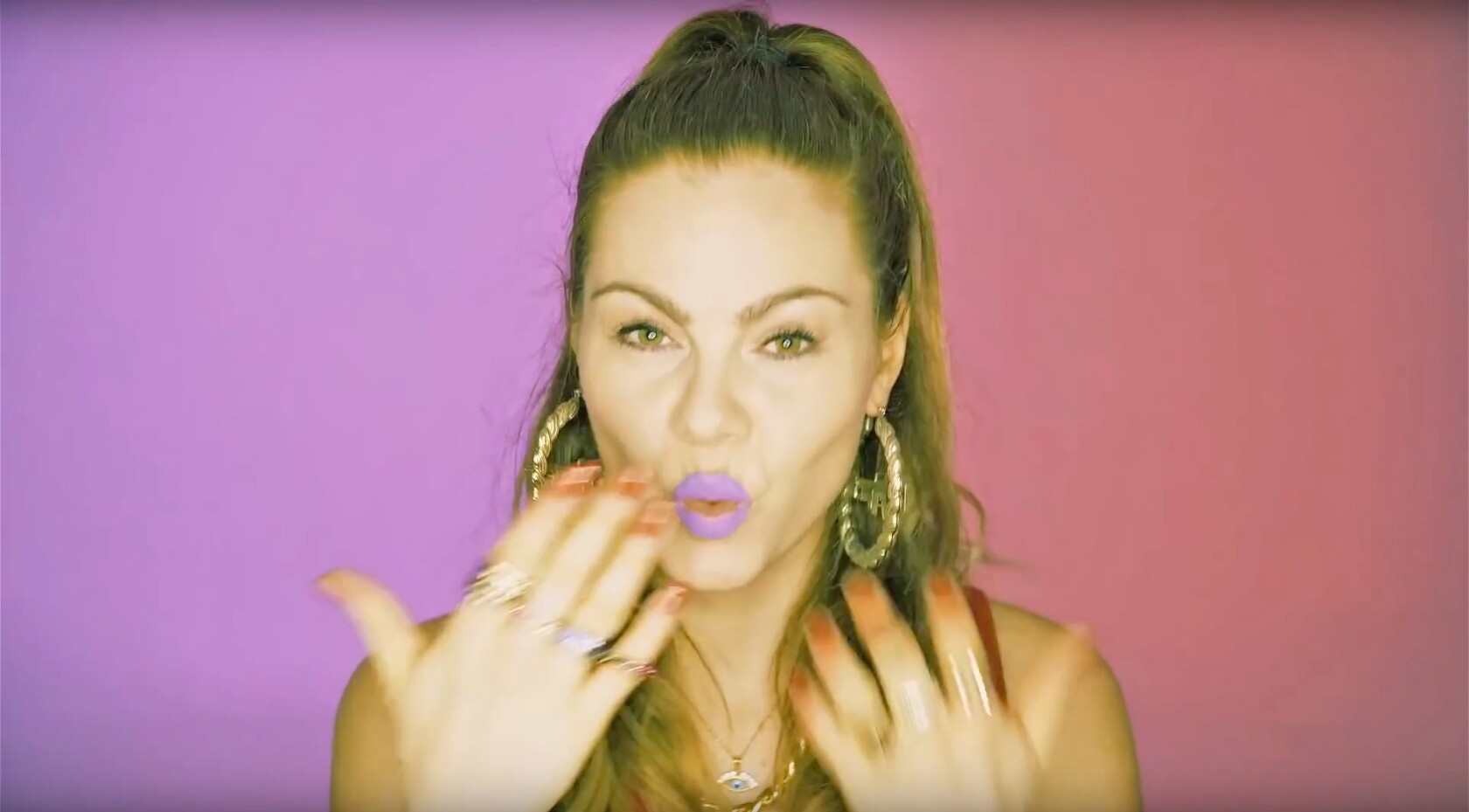 Production & Post Production
Eyelight provides full film production services including UltraHD recording, editing and motion graphics design that always meet and achieve the specific goals of each client. With our proven track record of delivering exceptional results on time and on budget for our clients, we've emerged as one of the leading creative film production boutiques on the market.
Experience
We are an award-winning, full service film & video production company with more than 15 years of experience. From fashion films and music videos to corporate movies and testimonials, we always deliver visually stunning films. We consistently stand out from other production companies by delivering unique, creative, and inspiring films at a good value.
Aesthetics
Eyelight is dedicated to the creation of compelling visual content in up to 4K resolution for corporate, commercial, and entertainment endeavors. We specialize in elegant fashion films and engaging music videos with beautiful imagery and we work closely with our clients to create the best concept with the highest production values.
Video Clips
Feel free to take a look at our work here.
If a picture is worth a thousand words, then a video is worth a million…